Some of my early predictions here at 5 SEO Trends to Watch in 2018 are really coming true in real time. All thanks to Google for the official "Speed Update", very speed! This new website speed update will really have a huge impact on the mobile searches in 2018.
Google uses better user experience as one of the key ranking factors for search queries across all the devices. Today, Google announced "website speed" as an official ranking factor for mobile searches. Interestingly, this latest update from Google is termed as "Speed Update". The website speed is already a ranking factor for desktop queries since early 2010.
What is the Speed Update 2018?
Peoples are interested in getting the answers to their search queries as speed as possible. This clearly indicates peoples love the speed of a webpage. Nevertheless, Google updates its search algorithm towards achieving the core goal of providing better user experience as much as possible. Hence, today, Google officially announced about adapting the website speed as an official ranking factor for mobile searches. Interestingly, the speed update will be implemented starting from July 2018.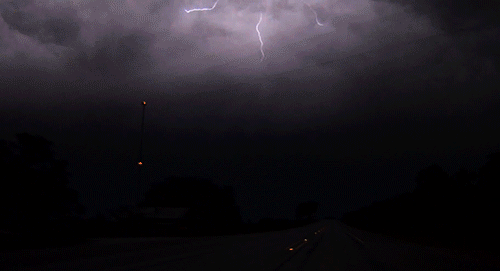 When & How Does Speed Update will Hit Your Site?
According to the official webmaster blog on speed update 2018, the "website speed" for mobile searches will be considered starting in July 2018 only.
The "speed update" is most likely to hit the sites which have poor load time and slowest user experience globally, that's too exclusively for mobile searches. Also, this update will only affect a mere percentage of queries, Google added officially.
It is well stated that, regardless of the technology used to build a web page (ex: HTML/PHP/Mobile Site/AMP/Responsive Design/Kinda), this webpage speed update applies to all the pages standardly.
Interestingly, there is a high probability of getting in Rank 1 even with a poor load time on mobile searches, if the content relevancy is very high to the search query.
Use User Experience Metrics to Avoid Speed Update Penalty:
As of now, there is no direct tool in the SEO industry to check whether the site is affected by the speed update or not. Perhaps we can use some of the openly available resources to evaluate and improve our website speed performance to get out of this new update.
PageSpeed Insights:
This tool from Google helps you to identify the website speed and areas of improvement with some deep insights to improve. This tool has got some recent update on 9 January 2018 "PageSpeed Insights Version 4". It will show webpage speed score based Chrome User Experience Report and refines the original PSI scores.
LightHouse:
This is basically a part of Chrome Developer Tool (free), which helps you to inspect the quality of a web page in terms of accessibility, performance and more.
Conclusion:
To me, this is just the begging of the "Google's Mobile First Index" proposals. There is a lot to come in the search industry in 2018. I request SEO peoples across the globe to sit and discuss with your fellow developers either to overcome or make the most of this speed update 2018 to rank better in mobile searches.